Payroll Protection Program: Next Steps
You've submitted your PPP application and documents, but you're not done yet.

You may be called upon for additional documentation or clarification and a prompt reply may be the difference between getting funded or being left out.

Plan Certain can track files submitted through Lendio, upon request, by using the form below to link your file. Be sure to check out PPP Next Steps and get ahead of the pack.
Want Us to Track Your File?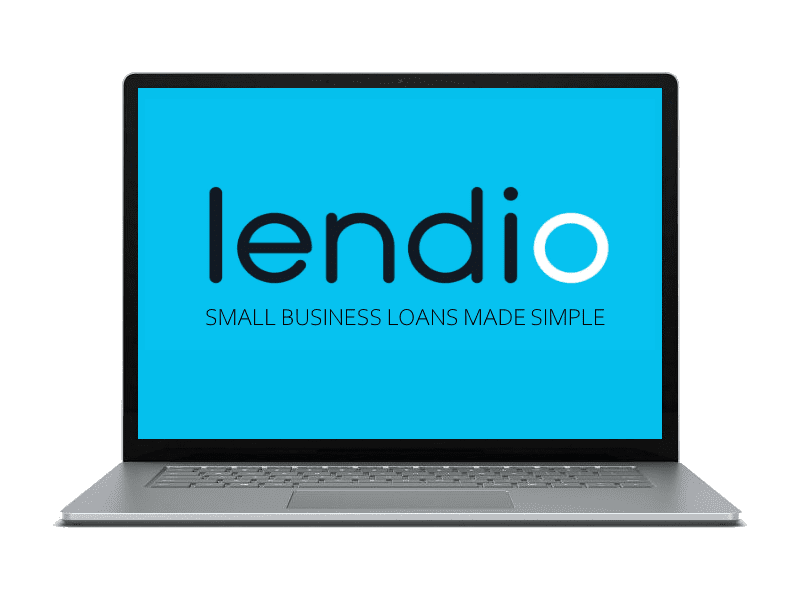 Disclosure: We have no financial interest in Lendio, nor receive compensation from them. We just know they're working hard to fund small businesses, like yours. Not sure who Lendio is or if you qualify? Check out their video.
If you landed on this page, chances are you were referred by one of our attorneys, CPAs or insurance group partners. Complete the form below to attach our "priority" flag to your file and connect it to our designated Funding Manager at Lendio. In addition to any automated emails sent by Lendio, our Funding Manager will alert us when your file is sent to the SBA queue. If there are any issues along the way, we can reach out to you in this time sensitive process. This is an optional step if you want one more person looking out for your PPP loan success.
We are doing all that we can to help our fellow small business owners survive these unprecedented times. Our extensive experience in working with government, lending institutions and private business, puts us in a unique place to be able to help. We hope to rise to the call.  
When we're not fighting economic disaster fueled by pandemics, we help people plan safe financial futures using these guiding principles – Certain. Secure. Simple. Keep reading to learn more.
The Plan Certain process is centered around certain, secure and simple strategies that build wealth by avoiding risk, volatility and loss.  Our planning approach embraces your goals and objectives with a strong view to the future.
 We follow time tested, proven business models that match your long term financial goals with the strongest financial companies in the world. Our action plans typically include steady growth strategies for monies you cannot afford to lose, some estate planning or related long term asset planning, and if we need to get creative with equity you have with residential or commercial real estate, we'll evaluate those options together. 
Here is where we separate from the status quo.  Our guidance encourages you to think long term and follow a disciplined but flexible wealth building plan.  Think "What will you do when you are 82?" Life is unpredictable, your financial future should be certain, secure and simple. 
We need to get to know each other. Let's take a virtual meeting in the comfort of your home or office. We need to learn a bit about each other. Whether you are just starting out, are in the middle of your career, or are getting ready to retire, when dealing with financial issues we need to build trust. We want to know your dreams, how you feel about financial issues and what matters most to you.
With your goals and objectives in mind, we bring our experts together to model  personalized options for you to consider. You choose the solution that feels right to you and we help you understand how it aligns with what matters to you and builds a secure financial future.  
 Here is the bottom line.  In order to achieve your dreams, goals or objectives, you must take action.  This is where the rubber meets the road. We will have developed trust, built a personalized solution that feels right to you, and now it is time to take action.  In order to have the benefits of secure financial life, you must do what it takes. Make no mistake, we will encourage you to move forward.  
Now that you know a bit more about us, we'd love to get to know you.
The secret of getting ahead is getting started.