Your Financial Future Should Be
Many of our clients started out like you, in search of a more predictable path toward wealth building and retirement savings.  They had experienced the inherent loss which accompanies risk investing, and wanted to find a stable growth vehicle on which to build a solid financial future. 
We build secure financial foundations using time-tested,  winning, wealth building strategies.
After a thorough review of your financial goals, we'll put your money to work like the world's smartest investors.
We adopt proven methods to provide your financial future with certainty, security and simplicity.
Say Goodbye
to High Risk,
Complicated
Financial Plans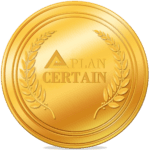 Winning Financial Strategies
How much of your financial security do you want to lose?
When we asked ourselves this same question, our answer was a resounding "None". 
This led us to find vetted financial solutions outside of Wall Street's  conventional methods.   We use proven strategies which have been challenged and  tested for over 100 years.
We Bring
Certainty
To Your
Financial Future
As former Wall Street insiders,  we know how quickly and easily the financial world can become volatile, leaving your financial future uncertain and risky.
Warren Buffet said, "You only find out who is swimming naked when the tide goes out."  After nearly 50 years of 401k's and IRA's, a growing swell of savvy individuals is questioning the results of self-directed investing.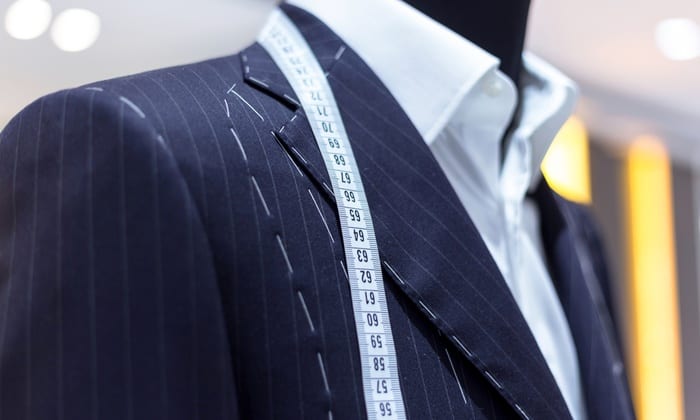 Custom Fitted
Financial Solutions
We do not adopt the "one-size fits all" robo-advisor style investment strategy, or any other investment fad.  For us, your money and your financial future is personal. 
Using technology, we work directly with each of our clients – wherever they are located, across all 50 states.  Over the years, we have developed efficient systems to focus on and find custom-fitted solutions for your financial needs.
Are you tired of over-complicated investment advice and financial jargon? Get straight answers and simple solutions.

We employ the same trusted strategies that secure and grow over $189 billion in bank assets.

University and institutional fiduciaries know the value of steady compounding predictable growth.
What is the real cost of volatility?
Our Strategies Have Been Featured In
The secret of getting ahead is getting started.