COVID 19 SMALL BUSINESS RELIEF
Coronavirus Aid, Relief and Economic Security Act (CARES Act)
Largest economic stimulus legislation in history enacted March 27, 2020. 
$2.2 Trillion Act provides several levels of economic stimulus.  Small business owners are the driving force to get the country back on its feet. 
See if you qualify to get relief funding.

Small business & NON-PROFITs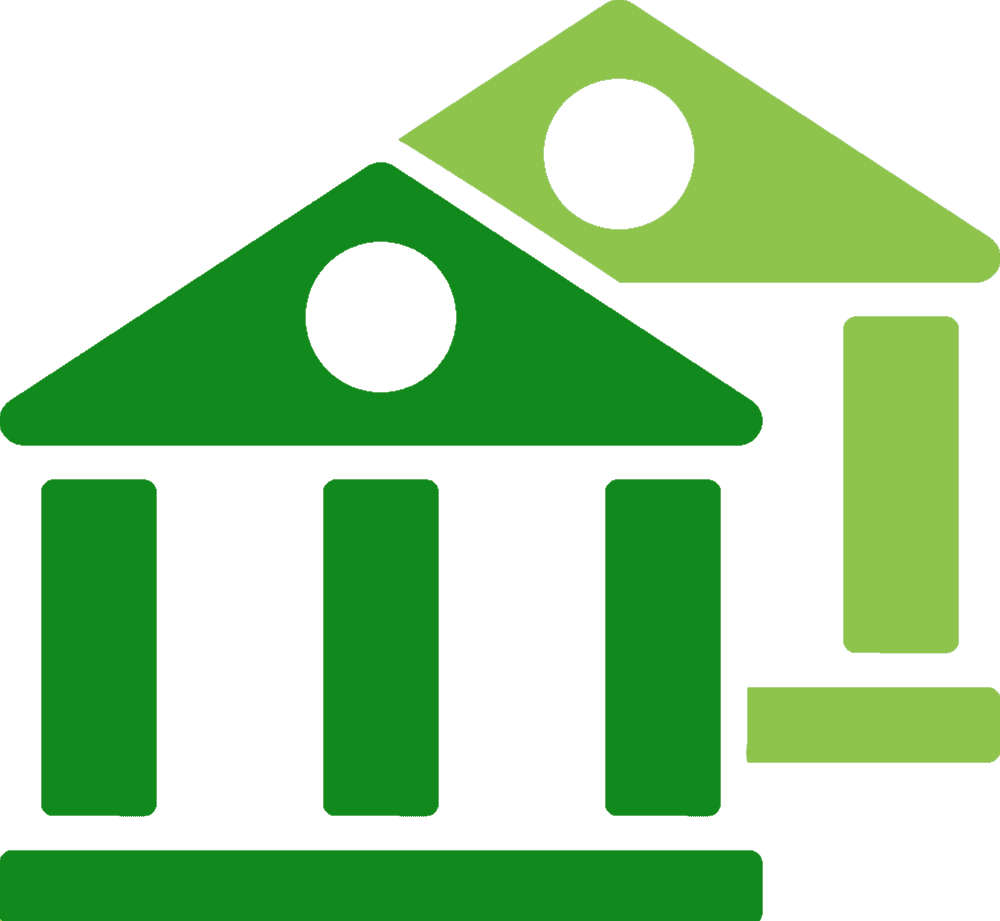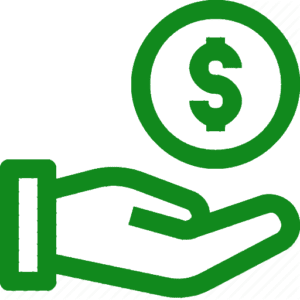 SBA COVID DISASTER GRANTS & LOANS
In order to benefit from the billions in economic relief, you must get in the game.  Plan Certain can help guide you through the process. Understanding how to navigate the process to access the funds is your greatest advantage. 
Here is what you do: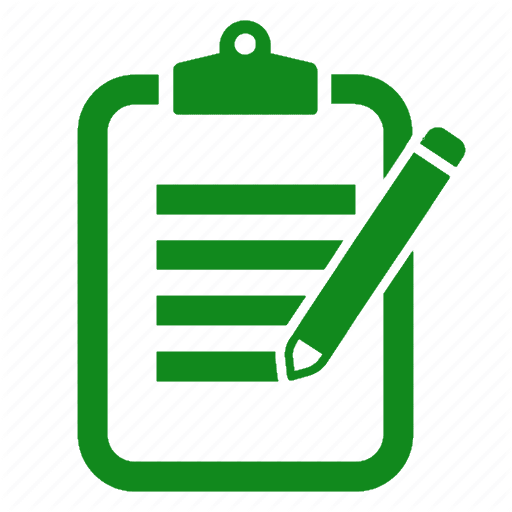 Plan Certain will assist you in getting your applications done right and properly submitted.  Mistakes up-front will cost you. Proper packaging and documentation is essential. Best practices suggest you apply at your local bank and through a second source like Lendio, a lender marketplace.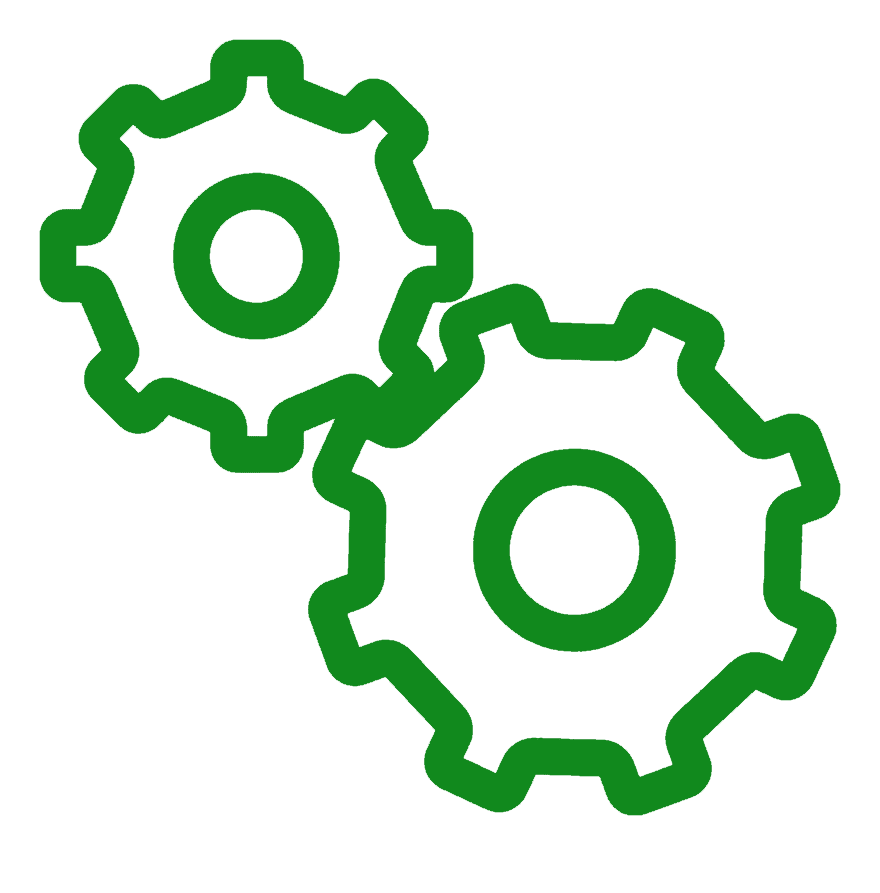 Understanding how your application is processed and where it is in the pipeline helps avoid frustration.  After all, you will be dealing with the Federal bureaucracy and the banking system in an emergency funding program.  Having an Agent tracking your file can help you stay informed and Plan Certain knows the system. Learn more and connect your file.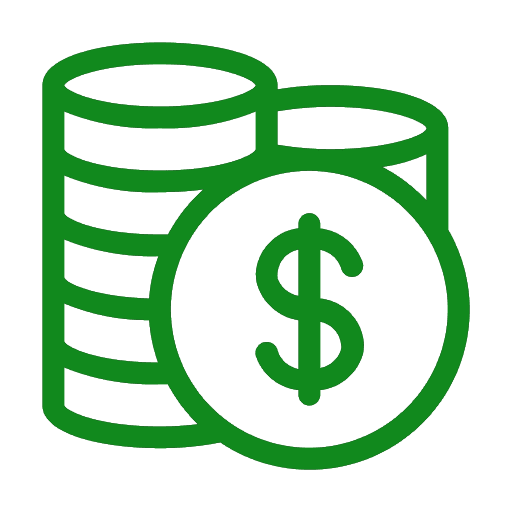 In order to get the funds you requested, details must be tied down.  Nearly $350B was process through the PPP Loan program in just ten days and Congress is ready to reset the program for a second round.  A complete application is critical for increasing your chances of securing funding in this competetive program.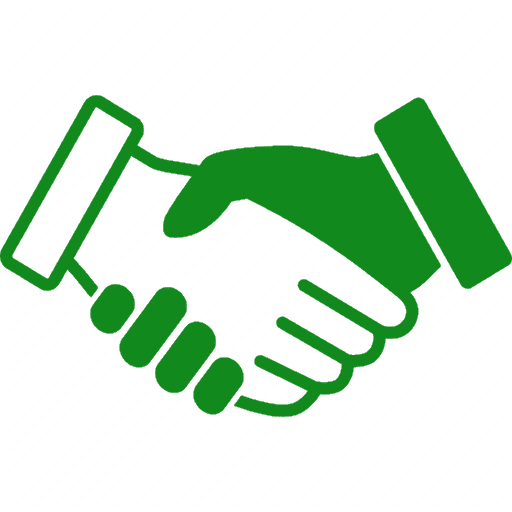 It is what all small business owners are seeking.  Act now and ask for forgiveness later, right? Forgiveness from repayment of the loan funds is possible, but you must spend the funds properly, then request forgiveness.  Plan Certain will be monitoring the guidance on this aspect as the Federal treasury makes the details available and will help you process your request.  
We Work in Cooperation With
The secret of getting ahead is getting started.